From an idea to a successful investigator initiated study: a step-by-step approach
October 12, 17:00-19:00 CEST
Investigator initiated studies (IIS) describe clinical investigations that are initiated and lead by individual physicians, non-commercial institutions, collaborative or cooperative groups and supported by a grant funding. IIS are commonly conducted independently from the manufacturer of the medicinal product at hand. While IIS are extremely important for the generation of safety and effectiveness data, improved patient care, and fuelling research and development, multiple challenges faced by potential researchers often prevent them from engaging in the process.
The aim of this CIRSE webinar conducted in collaboration with Varian is to "demystify" the IIS process, looking into the main challenges of designing and implementing an IIS and suggesting potential solutions. Webinar participants will be introduced to the IIS concept in a step-by-step approach, from coming up with an attractive study proposal, getting relevant stakeholders on board, protocol design, right through to the successful execution. Renowned experts will share their personal tips and tricks and success stories, while Varian will introduce the industry perspective, elaborating on what funding companies are looking for and presenting an overview of how they handle investigator proposals. We will also introduce Next Research, CIRSE's new contract research organisation dedicated to connecting the research ideas of medical professionals to the data needs of manufacturers and regulators.
Programme
Moderation: P. Pereira (Heilbronn/DE), P. Reimer (Karlsruhe/DE)
Welcome and Introduction
P. Pereira (Heilbronn/DE), P. Reimer (Karlsruhe/DE)
Writing a proposal for an IIS R
R. L. Cazzato (Strasbourg/FR)
Obtaining funding for an IIS: the academic perspective
M. Meijerink (Amsterdam/NL)
IIS: demystifying the perspective of the corporate partner
R. Sharma (London/GB)
Planning the details and starting the study
L. Crocetti (Pisa/IT)
Next Research: CIRSE's new platform to support IIS
C. Binkert (Winterthur/CH), A. Gangi (Strasbourg/FR)
A success story of an IIS: from the idea to publication
B. Guiu (Montpellier/FR)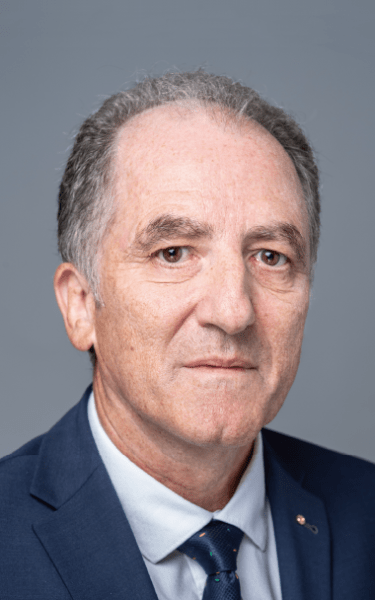 Philippe Pereira
Peter Reimer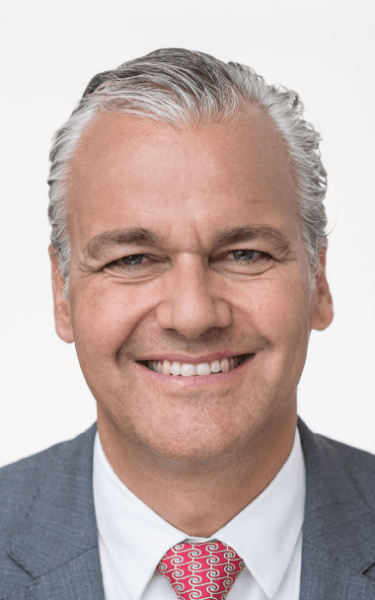 Christoph Binkert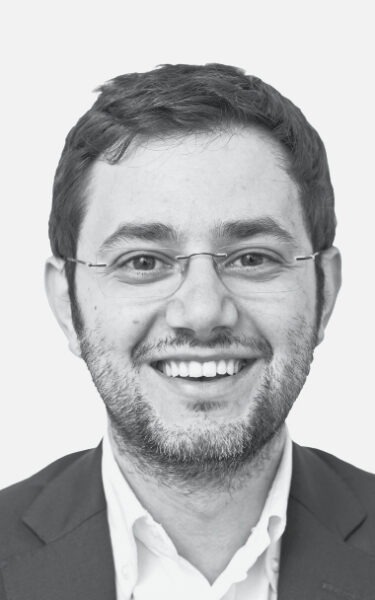 Roberto Luigi Cazzato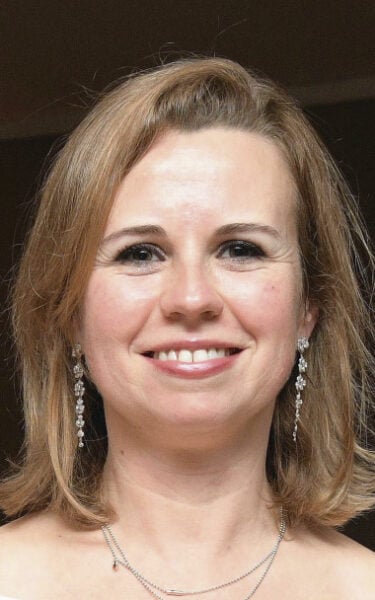 Laura Crocetti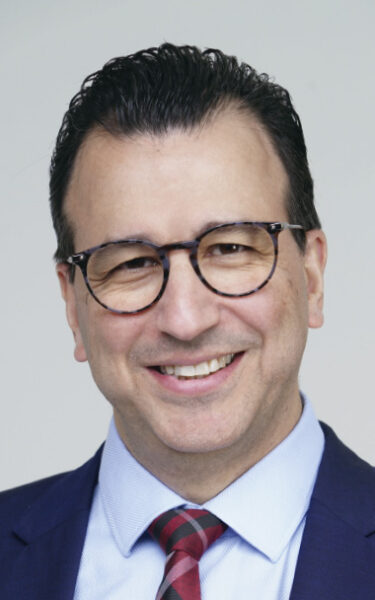 Afshin Gangi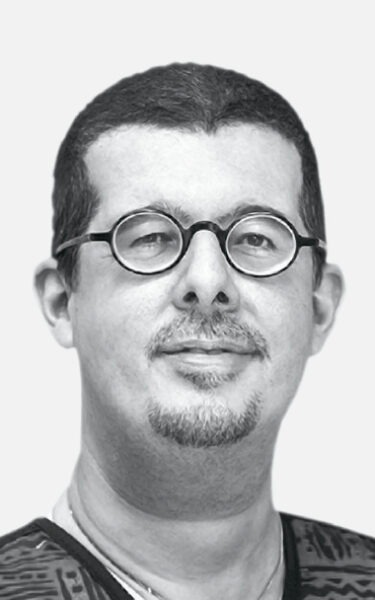 Boris Guiu
Martijn Meijerink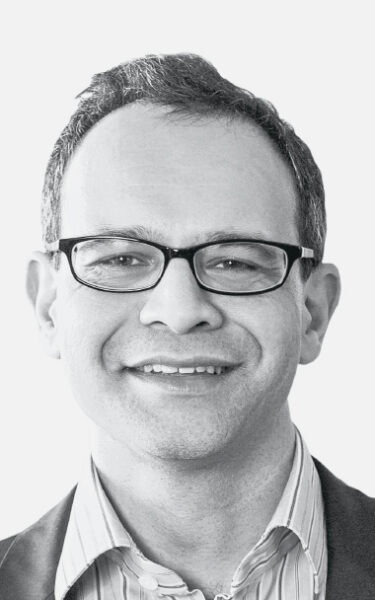 Ricky Sharma
Free registration
This webinar is available free of charge to all interested parties. All you need is your CIRSE login details. Don't have a CIRSE account yet? Not to worry! It only takes two minutes to set up a new account which will enable you to register.