Cancer
April 6, 2023, 17:00-18:30 CEST
The third instalment of the CIRSE Webinar series on musculoskeletal interventions will cover malignant MSK disease. This in-depth course will be taught by experts from around the world and will concentrate on developing skill sets and expanding on new indications for interventions involving the spine and peripheral skeleton in cancer patients. Clinical evaluation, advanced image navigation techniques, patient management and different therapeutic options will be highlighted in a wide range of lectures on a wide range of MSK indications of neoplastic substrate. This webinar will combine science and education for residents, fellows and practising IRs at all stages of their careers and all practice settings.
Introduction by the moderators
Afshin Gangi (Strasbourg/FR)
Percutaneous biopsy in the spine and peripheral skeleton
Belarmino Gonçalves (Porto/PT)
Vertebral augmentation techniques in cancer patients
Alexis Kelekis (Athens/GR)

Spine ablation
Jack Jennings (Saint Louis/US)
Percutaneous ablation in peripheral skeleton
Julien Garnon (Strasbourg/FR)
Bone augmentation techniques
Steven Yevich (Houston/US)

Combined therapies
Dimitrios Filippiadis (Athens/GR)
Panel discussion
All faculty
Closing remarks by the moderators
Matthew Callstrom (Rochester/US)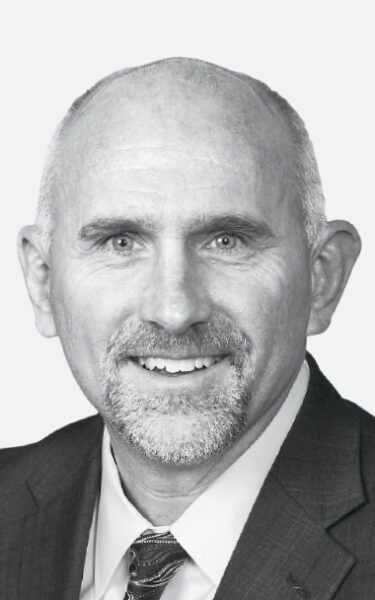 Matthew Callstrom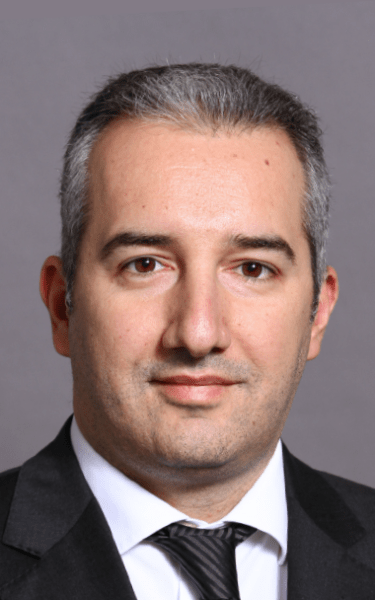 Dimitrios Filippiadis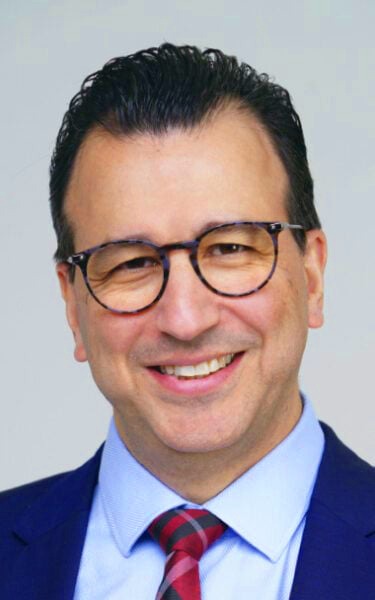 Afshin Gangi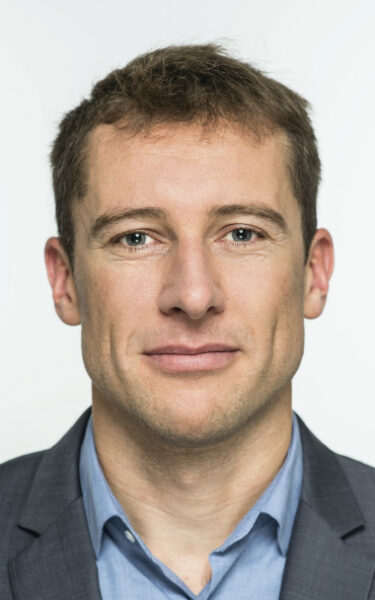 Julien Garnon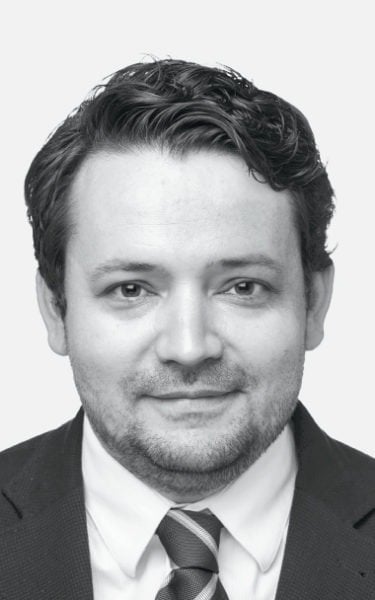 Belarmino Gonçalves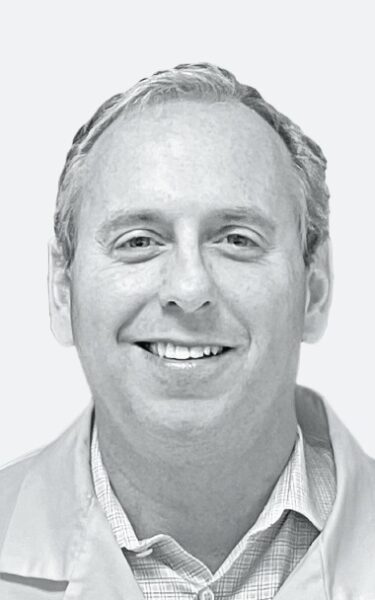 Jack Jennings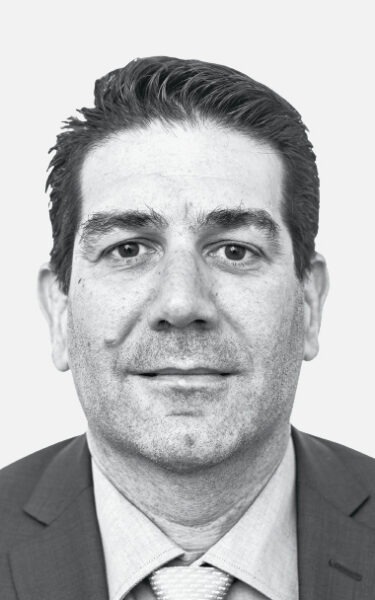 Alexis Kelekis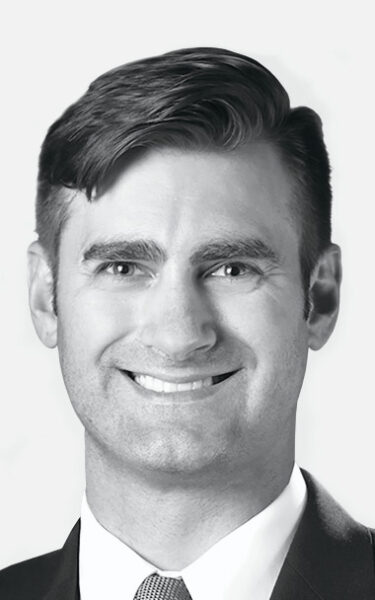 Steven Yevich
CME Accreditation
The CIRSE Webinar series "Musculoskeletal interventions – 3. Cancer", ONLINE, Austria, 06/04/2023-06/04/2023 has been accredited by the European Accreditation Council for Continuing Medical Education (EACCME®) with 1 European CME credit (ECMEC®s). Each medical specialist should claim only those hours of credit that he/she actually spent in the educational activity.
The accreditation is valid for the live event, as well as the on-demand content for a period of 3 months after the live webinar. Learn more here.
Join free of charge!
Access to this webinar is available free of charge to all interested parties. All you need is your CIRSE login details. Don't have a CIRSE account yet? Not to worry! It only takes two minutes to set up a new account which will enable you to register.