EndoAVF – Patient-centric approaches
July 14, 2022, 17:00-18:30 CEST
EndoAVFs are at the forefront of modern haemodialysis treatment. The WavelinQ™ EndoAVF system is designed to create an endoAVF for haemodialysis access in patients who have chronic kidney disease and need dialysis, using a completely endovascular approach, in vessels that are not traditionally used during open surgery.
Join this free webinar to learn how endoAVFs can fit into the patients' treatment algorithm, a question that will be discussed from various angles by a renown multidisciplinary faculty. Webinar attendees will be able to ask their burning questions by sending them in through the Q&A tool.
Programme
Moderation: Fabrizio Fanelli (Florence/IT)
Welcome and introduction
Fabrizio Fanelli (Florence/IT)
Multi-disciplinary approach to dialysis care and EndoAVF
Fabrizio Fanelli (Florence/IT)
Where does EndoAVF fit into the patient's life plan
Robert Shahverdyan (Hamburg/DE)
Discussion
WavelinQ cases
Yousof Al Zahrani (Riyadh/SA)
Secondary interventions: my experience
Robert Jones (Birmingham/UK)
EndoAVF dialysis requirements from a nephrologist's perspective
Gürkan Sengölge (Vienna/AT)
Discussion
Closing
Fabrizio Fanelli (Florence/IT)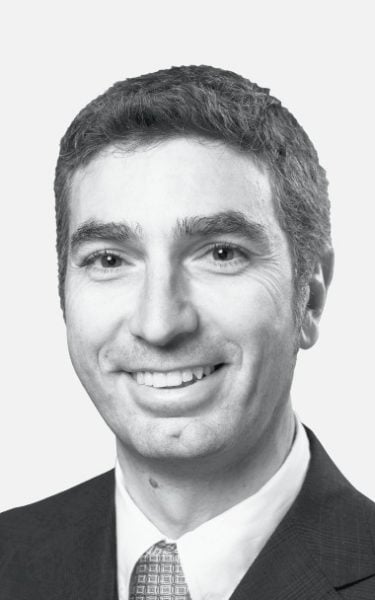 Fabrizio Fanelli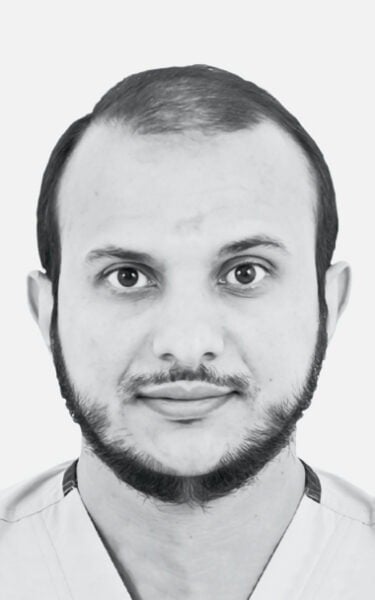 Yousof Al Zahrani
Gürkan Sengölge
Join free of charge
Access to this webinar is available free of charge to all interested parties. All you need is your CIRSE login details. Don't have a CIRSE account yet? Not to worry! It only takes two minutes to set up a new account which will enable you to register.