Lymphatic interventions
October 12, 2023, 17:00-18:00 CEST
Lymphatic disorders and their treatment have recently become increasingly significant in various clinical scenarios, as on top of the considerable number of postoperative lymphatic fistulas, there are several spontaneous lymphatic diseases that are still poorly understood, such as protein-losing enteropathy (PLE) and plastic bronchitis.
Today, with the help of selective imaging of the lymphatic system, different sources of lymphatic illnesses can be reliably identified. Methods such as MR/CT/RX lymphangiography are invaluable tools for the diagnosis and treatment of such diseases.
This webinar will delve into the abovementioned techniques, in addition to offering important insights into dedicated image-guided percutaneous procedures that provide access to lymphatic system for imaging and intervention, rendering it a perfect tool to gain a comprehensive overview of the numerous specific methods that interventional radiologists can employ for the best therapeutical outcomes.
Learning objectives:
To learn and understand different imaging tools for diagnosing lymphatic disorders, in particular lymphatic leaks.
To learn how to treat lymphatic disorders by interventional techniques.
Introduction by the moderator
Moderator: Geert Maleux (Leuven/BE)
Imaging
Willemijn Klein (Nijmegen/NL)
Access to lymphatic systems
Claus-Christian Pieper (Bonn/DE)
Thoracic indications
Pär Gerwins (Uppsala/SE)
Abdominal and peripheral indications
Jinoo Kim (Suwon/KR)
Panel discussion: (All faculty members)
Closing remarks by the moderator
Moderator: Christof-Matthias Sommer (Heidelberg/DE)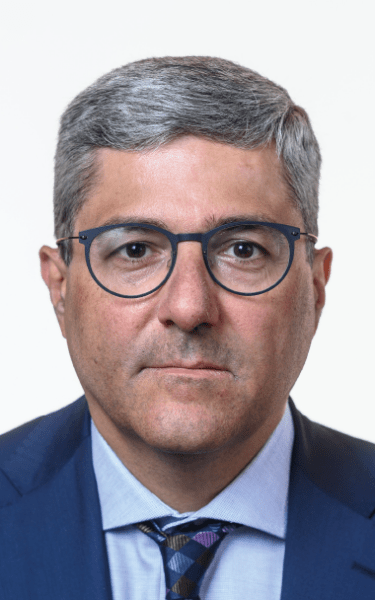 Geert Maleux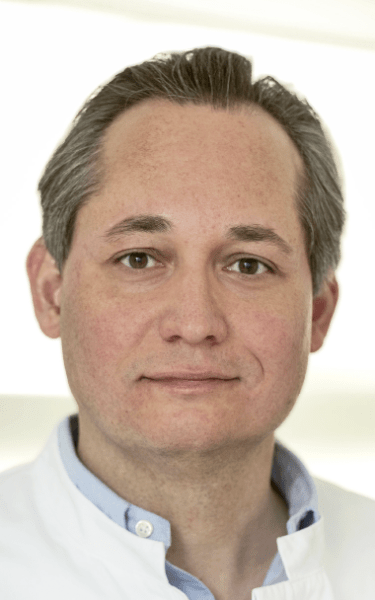 Christof-Matthias Sommer
Pär Gerwins (Uppsala/SE)
Jinoo Kim (Suwon/KR)
Willemijn Klein (Nijmegen/NL)
Claus-Christian Pieper (Bonn/DE)
CME Accreditation
The CIRSE Webinar "Lymphatic interventions", Vienna (ONLINE), Austria, 12/10/2032-12/10/2023 has been accredited by the European Accreditation Council for Continuing Medical Education (EACCME®) with 1 European CME credit (ECMEC®s). Each medical specialist should claim only those hours of credit that he/she actually spent in the educational activity.
The accreditation is valid for the live event, as well as the on-demand content for a period of 3 months after the live webinar. Learn more here.
Join free of charge!
Access to this webinar is available free of charge to all interested parties. All you need is your CIRSE login details. Don't have a CIRSE account yet? Not to worry! It only takes two minutes to set up a new account which will enable you to register.