US-guided thermal ablations of benign thyroid nodules
As more and more evidence emerges in favour of its efficacy, the demand for thyroid thermal ablation of benign thyroid nodules has increased in recent years. In spite of this, very few centres in Europe currently provide such treatments. To help ensure that physicians are able to educate themselves on this topic, CIRSE and ETA have joined forces and organised the very first webinar focusing on thyroid thermal ablation, which will be held in May 2021.
Physicians taking part in this webinar, put together by Dr. Giovanni Mauri and Prof. Laszlo Hegedüs, will learn about current indications for treatment, different methods of thyroid ablation including that of laser and radiofrequency, and gain insight into the pertinent literature on this topic. Also included in the webinar: two case presentations showing how to manage laser and radiofrequency ablation.
Join this webinar and engage in the faculty debate by submitting your questions and discussion contributions via the Q&A tool!
May 18, 2021, 16:00-18:00 CEST
Free registration
This webinar is available free of charge to all interested parties. All you need is your CIRSE login details. Don't have a CIRSE account yet? Not to worry! It only takes two minutes to set up a new account which will enable you to register.
Programme
Browse the timetable to find out what's in store for this webinar!
Who should attend?
This webinar is aimed at interventional radiologists and endocrinologists who wish to learn about current practice related to US-guided thermal ablation for benign thyroid nodules.
What to expect from the webinar?
General background on nodular thyroid disease
Current indications and guidelines for US-guided thermal ablation in benign thyroid nodules
Technical aspects of the most widely used ablation methods and their application in the treatment of benign thyroid disease
Update on efficacy and side-effects of the aforementioned ablation methods
Overview of current literature on the topic
Faculty
All sessions will be moderated by hosts L. Hegedüs (Odense/DK) from ETA and G. Mauri (Milan/IT) from CIRSE.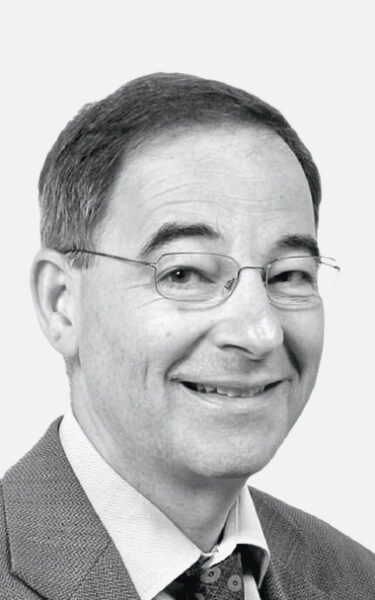 Laszlo Hegedüs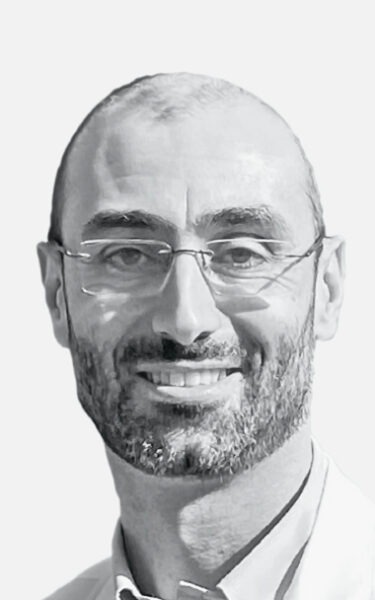 Giovanni Mauri
Special thanks to our corporate partners for their support and collaboration in making this webinar possible through an unrestricted grant provided without any attempt to influence the webinar's programme, subjects for discussion, content or choice of faculty members. The programme has been compiled at the sole discretion of an independent programme committee.
Main Sponsor