Current protocol for DVT management: the shift to intelligent aspiration
Thursday, February 9, 2023, 17:00-18:00 CET
Deep Vein Thrombosis significantly raises levels of mortality and morbidity resulting in increased health care expenditures and affecting patient quality of life.(1)
This webinar aims to assess the current state of DVT management: Guidelines, patient pathways, devices, and the panelists will share experience using Lightning™ computer-aided aspiration.
About Lightning
Lightning 12, powered by the Penumbra ENGINE™, combines the new Indigo System™ CAT™12 Aspiration Catheters with Lightning Intelligent Aspiration.
It features a unique clot detection technology differentiating between clot and blood. Designed to reduce blood loss and the need for clot-dissolving drugs, it may lower the risk of bleeding complications.
Please visit https://www.penumbrainc.com/en-gb/indigo-lightning/
Prior to use, please refer to the instructions for use (IFU) for complete product indications, contraindications, warnings, precautions, potential adverse events, and detailed instructions for use. Click here for the complete IFU Summary Statements.
(1) Clin Appl Thromb Hemost. 2019 Jan-Dec; 25: 1076029619883946. Published online 2019 Dec 16. doi: 10.1177/1076029619883946 PMCID: PMC7027084 PMID: 31840534 Deep Vein Thrombosis in Europe—Health-Related Quality of Life and Mortality, M. Monreal, MD, PhD,1 G. Agnelli, PROF,2 L. H. Chuang, PhD,3 A. T. Cohen, MBBS, MSc, MD, FRACP, FESC,4 P. D. Gumbs, PhD,5 R. Bauersachs, MD,6 P. Mismetti, MD,7 A. K. Gitt,8 S. Kroep, PhD,3 S. N. Willich, MD,9 and B. Van Hout, PROF10
Moderation: Stephen Black (London/GB)
Introduction: Current treatment guidelines for iliofemoral DVT
Stephen Black (London/GB)
How to build a pathway on Deep vein thrombus management & Lightning™ 12 product experience at Galway
Gerard O'Sullivan (Galway/IE)
Thrombolysis and mechanical aspiration thrombectomy
Michael Lichtenberg (Arnsberg/DE)
Deep vein thrombus management with Lightning™ 12: outcomes from the experience at Oxford
Andrew Wigham (Oxford/GB)
Discussion
All faculty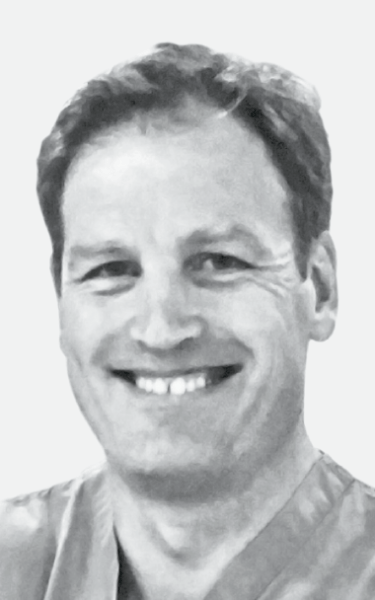 Stephen Black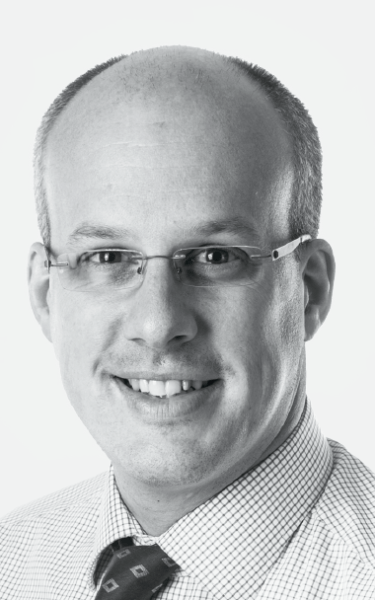 Michael Lichtenberg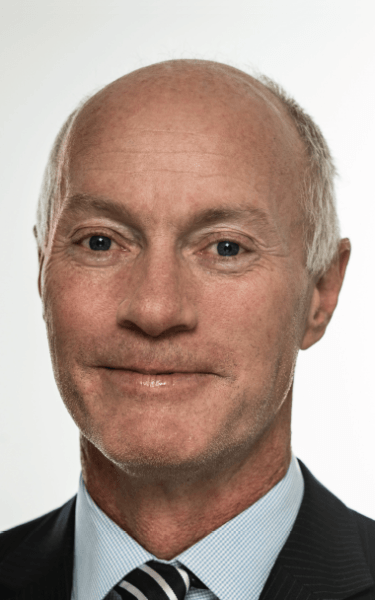 Gerard O'Sullivan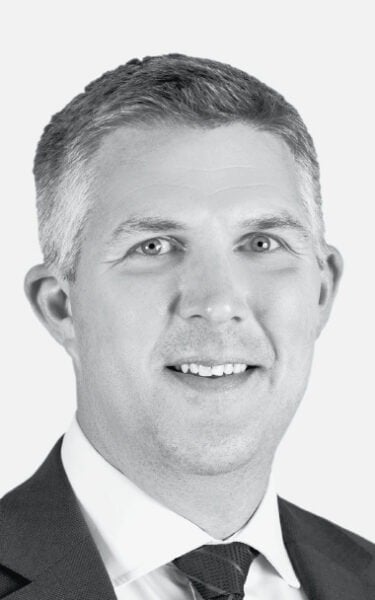 Andrew Wigham
Join free of charge!
Access to this webinar is available free of charge to all interested parties. All you need is your CIRSE login details. Don't have a CIRSE account yet? Not to worry! It only takes two minutes to set up a new account which will enable you to register.