Cerebral thrombectomy: the ABC of indications, different thrombectomy techniques and outcomes
November 30, 2023, 17:00-18:00 CET
Around 2015, when the effectiveness of mechanical thrombectomy for treating acute ischaemic stroke was demonstrated, the majority of hospitals faced the challenge of ensuring a continuous supply of qualified physicians capable of providing this treatment. As a result, interventional radiologists and interventional neuroradiologists are now significantly involved in treating these patients across many centres. Over the past eight years, the technique and speed of performing mechanical intracranial thrombectomy have evolved, along with the expansion of indications and the quality of monitoring programmes. This webinar, tailored for interventional radiologists providing emergency services, will focus on recent developments in mechanical thrombectomy. Its aim is to enhance knowledge and understanding of the advancements in mechanical thrombectomy for improved patient care.
Learning objectives:
How to understand the imaging process in different time windows based on recent studies.
To discuss expanded indications with respect to age, extent of ischaemia, and posterior circulation.
To understand the development and adoption of various recanalization techniques in practice.
How to standardize clinical outcomes and quality improvement measures.
Welcome and Introduction
Moderator: Christof-Matthias Sommer (Heidelberg/DE)
Ignition sequence started: first effective mechanical thrombectomy with a stent device
Hans Henkes (Stuttgart/DE)
Indications according to current guidelines and studies
Ondrej Volny (Ostrava/CZ)
Neurointerventional techniques available today
Victoria Hellstern (Stuttgart/DE)
Technical and clinical outcomes after mechanical thrombectomy
Wim van Zwam (Maastricht/NL)
Panel discussion
Closing remarks:
Moderator: Antonin Krajina (Hradec Králové/CZ)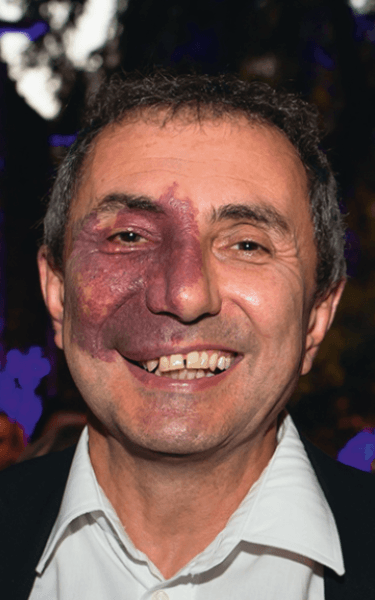 Antonin Krajina
Moderator
(Hradec Králové/CZ)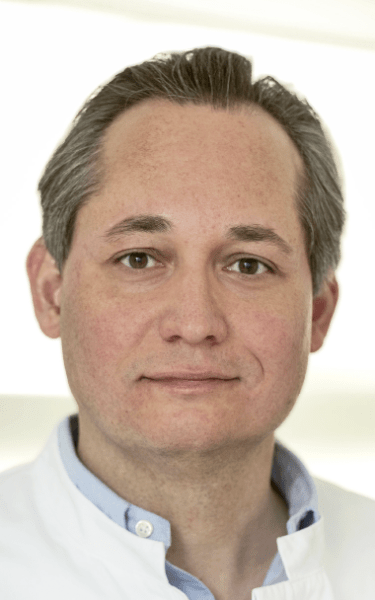 Christof-Matthias Sommer
Hans Henkes (Stuttgart/DE)
Ondrej Volny (Ostrava/CZ)
Victoria Hellstern (Stuttgart/DE)
Wim van Zwam (Maastricht/NL)
Join free of charge!
Access to this webinar is available free of charge to all interested parties. All you need is your CIRSE login details. Don't have a CIRSE account yet? Not to worry! It only takes two minutes to set up a new account which will enable you to register.