WavelinQ – the EndoAVF option, exploration of techniques
Please note that this webinar has been postponed. A new date will be available shortly.
EndoAVF is at the forefront of modern haemodialysis treatment. The WavelinQ™ EndoAVF System is designed to create an endovascular AV fistula (endoAVF) for haemodialysis access in patients who have chronic kidney disease and need dialysis, using a completely endovascular approach in vessels that are not traditionally used during open surgery.
Join our panel of global experts for an interactive webinar to learn more about the WavelinQ™ EndoAVF system, the anatomy encountered by physicians, and a recorded WavelinQ™ procedure. The webinar will include live panel discussions, on the prevalence of suitable anatomy and where EndoAVF will fit into the patient's life plan.
Programme
Moderation: P. Kitrou (Patras/GR)
Introduction
P. Kitrou (Patras/GR)
Introduction and device overview
T. Steinke (Düsseldorf/DE)
EndoAVF anatomy
P. Kitrou (Patras/GR)
Vessel mapping
A. Khawaja (Birmingham/UK)
Panel discussion
Recorded procedure video
O. Jaffer (London/UK)
Panel discussion
Interventions
R. Jones (Birmingham/UK)
Panel discussion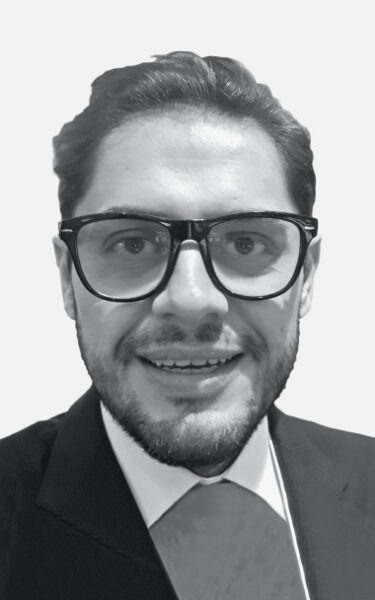 Panos Kitrou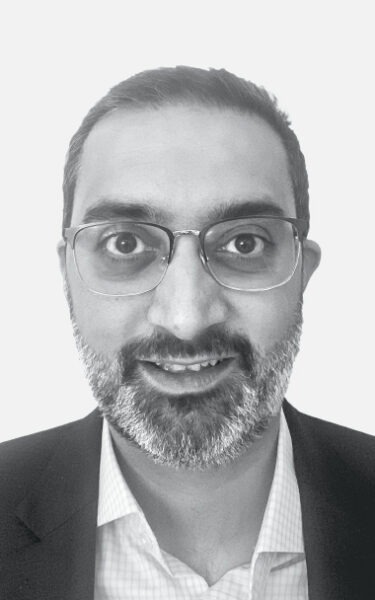 Ounali Jaffer
Robert Jones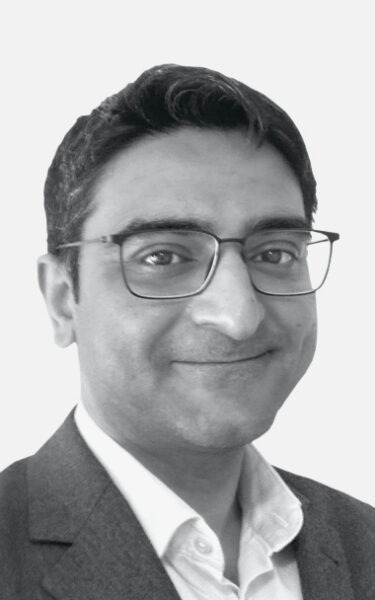 Aurangzaib Khawaja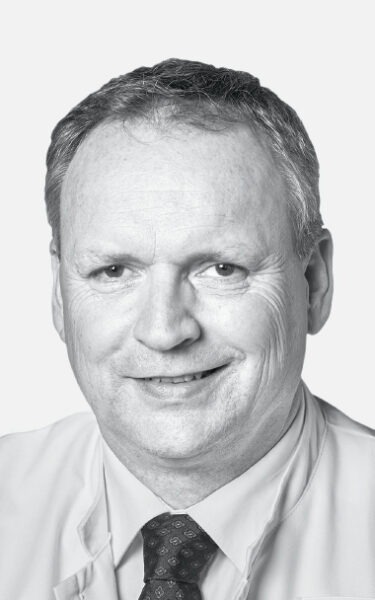 Tobias Steinke
This sponsored webinar is brought to you by BD. Sponsored webinars are developed by a corporate partner and organised with the support of CIRSE.
CE 0344
BD, the BD logo and all other trademarks are the property of Becton, Dickinson and Company or its affiliates.
Copyright © 2021 BD. All rights reserved. Bard, and Straub have joined BD. BD Switzerland Sarl, Terre
Bonne Park – A4, Route de Crassier 17, 1262 Eysins, Vaud, Switzerland.