CIRSE Webinar in cooperation with EANM: Neuroendocrine liver metastases: integrated therapeutic approach
December 1, 2022, 17:00-18:20 CET
Liver metastases from a neuroendocrine tumour (NET) represent a significant clinical entity. Therapeutic approaches include involvement of multiple specialties including, among others, interventional radiologists and nuclear medicine physicians.
In this multidisciplinary CIRSE Webinar, jointly organised by EANM and CIRSE and coordinated by
L. Crocetti and D. Filippiadis, top experts will review the current guidelines, indications and contraindications for PRRT and TARE and the current evidence of a combination therapy. Emphasis will be given to the discussion on how multidisciplinary tumour boards can help to identify the right patient for the right therapy.
This webinar is a must for specialists in nuclear medicine and interventional radiology, but also for every medical professional interested in different therapeutic approaches to neuroendocrine tumours.
Moderators: J. Bell (Manchester/GB), L. Defreyne (Ghent/BE)
Introduction by the moderators
Current guidelines: light and shadows
Lisa Bodei (New York/US)
Peptide receptor radionuclide therapy for mNET
Marnix Lam (Utrecht/NL)
Liver metastatic neuroendocrine tumours: radioembolisation treatment strategies
Irene Bargellini (Pisa/IT)
Combination between peptide receptor radionuclide therapy and transarterial radioembolisation
Arthur Braat (Utrecht/NL)
Panel discussion: how to select the right patient for the right therapy at a multidisciplinary tumour board
Closing remarks by the moderators
Irene Bargellini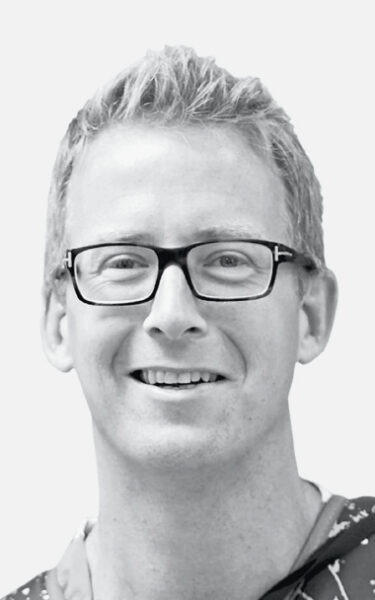 Jon Bell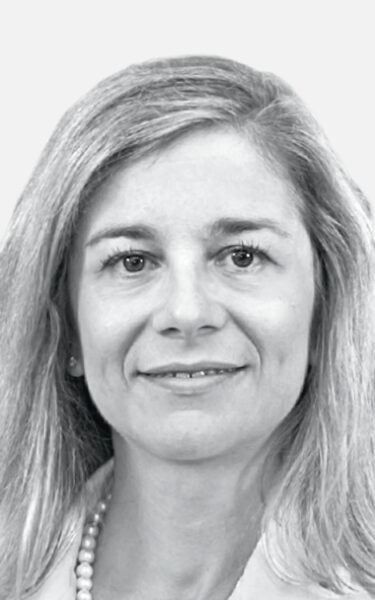 Lisa Bodei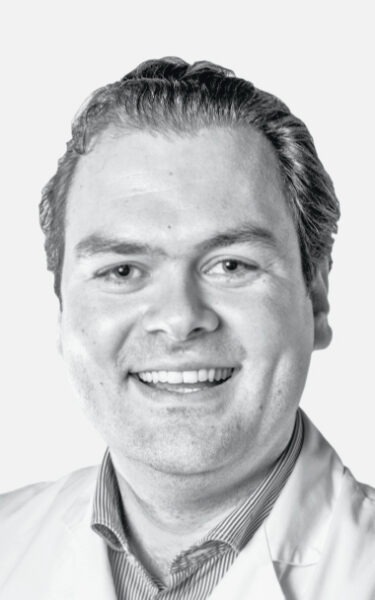 Arthur Braat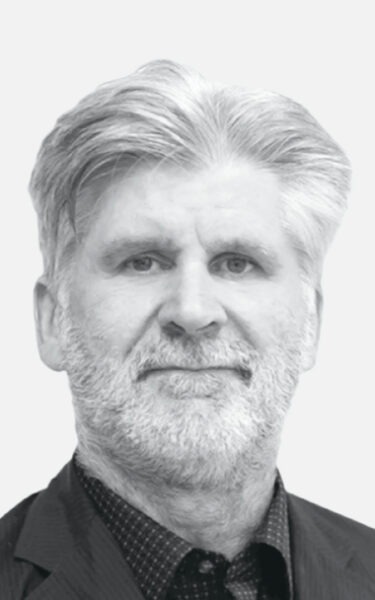 Luc Defreyne
Marnix Lam
CME Accreditation
The CIRSE Webinar "Neuroendocrine liver metastases: integrated therapeutic approach", Vienna (ONLINE), Austria, 01/12/2022-01/12/2022 has been accredited by the European Accreditation Council for Continuing Medical Education (EACCME®) with 1 European CME credit (ECMEC®s). Each medical specialist should claim only those hours of credit that he/she actually spent in the educational activity.
The accreditation is valid for the live event, as well as the on-demand content for a period of 3 months after the live webinar. Learn more here.
Join free of charge!
Access to this webinar is available free of charge to all interested parties. All you need is your CIRSE login details. Don't have a CIRSE account yet? Not to worry! It only takes two minutes to set up a new account which will enable you to register.
The goal of the EANM is to be a platform for the dissemination and discussion of the latest results in the field of nuclear medicine including multimodality imaging and related subjects. It fosters and coordinates the mutual exchange of knowledge relating to the diagnosis, treatment and prevention of diseases through the use of unsealed radioactive substances and the properties of stable nuclides in medicine.
Special thanks to our corporate partner Terumo for the support and collaboration in making this webinar possible through an unrestricted grant provided without any attempt to influence the webinar's programme, subjects for discussion, content or choice of faculty members. The programme has been compiled at the sole discretion of an independent programme committee.