Musculoskeletal interventional oncology in 2023
May 11, 2023, 17:00-18:30 CET
We will conclude the CIRSE Webinar series on musculoskeletal interventions with the fourth instalment focusing upon recent advancements in practicing MSK IR in cancer patients. Experts from all around the globe will lead this comprehensive course focusing on how to build a skill set and expand upon new indications for spine and peripheral skeleton interventions in cancer patients. A wide variety of lecture titles will highlight clinical evaluation, advanced image navigation techniques, patient management and different therapeutic options for a wide range of MSK indications of neoplastic substrate. This webinar will combine science and education for residents, fellows and practicing IRs at all stages of their career and all practice settings.
Introduction by the moderators
Afshin Gangi (Strasbourg/FR)
Ablation for benign tumours
Georgia Tsoumakidou (Lausanne/CH)
Pelvic and sacral augmentation
Sean Tutton (San Diego/US)
Desmoids
Afshin Gangi (Strasbourg/FR)
HIFU in MSK
Alessandro Napoli (Rome/IT)
Thermoprotective techniques and significance of neuromonitoring
Julien Garnon (Strasbourg/FR)
Transarterial embolisation
Anthony Ryan (Waterford City/IE)
Panel discussion
All faculty
Closing remarks by the moderators
Sean Tutton (San Diego/US)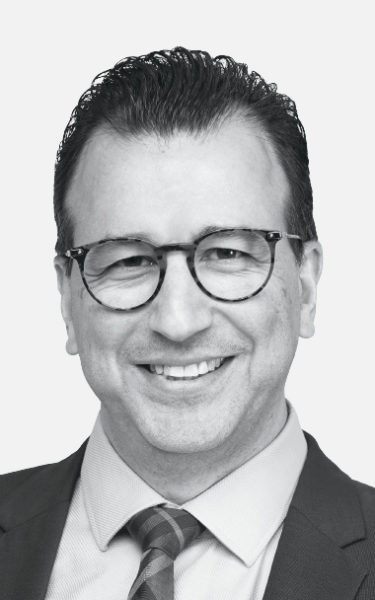 Afshin Gangi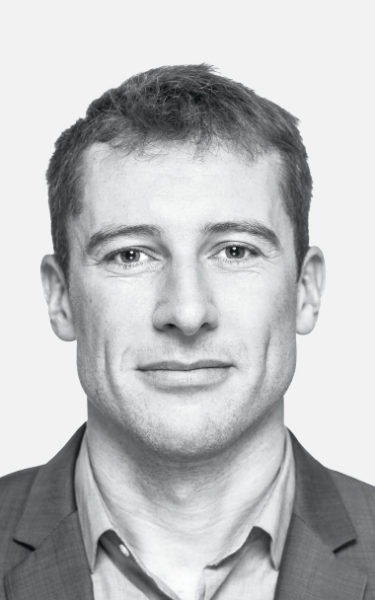 Julien Garnon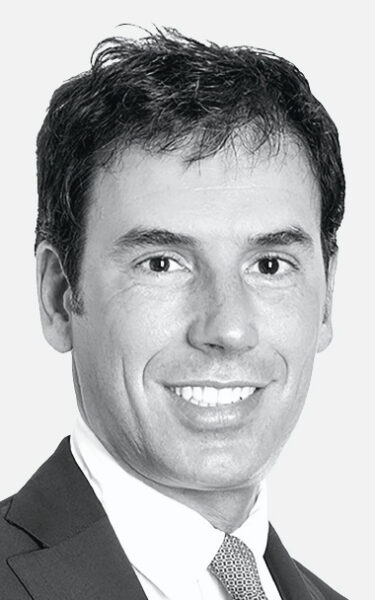 Alessandro Napoli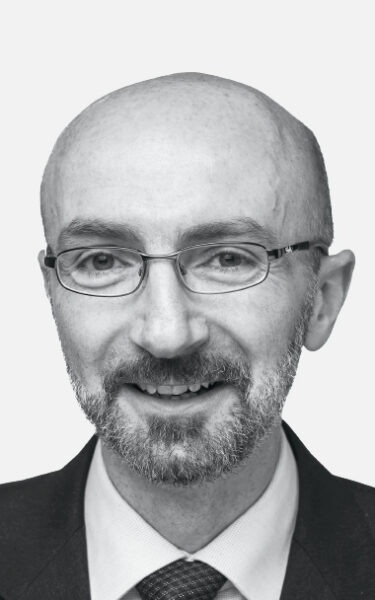 Anthony Ryan
Georgia Tsoumakidou
Sean Tutton
CME Accreditation
The CIRSE Webinar series "Musculoskeletal interventions – 4. Musculoskeletal interventional oncology in 2023", ONLINE, Austria, 11/05/2023-11/05/2023 has been accredited by the European Accreditation Council for Continuing Medical Education (EACCME®) with 1 European CME credit (ECMEC®s). Each medical specialist should claim only those hours of credit that he/she actually spent in the educational activity.
The accreditation is valid for the live event, as well as the on-demand content for a period of 3 months after the live webinar. Learn more here.
Join free of charge!
Access to this webinar is available free of charge to all interested parties. All you need is your CIRSE login details. Don't have a CIRSE account yet? Not to worry! It only takes two minutes to set up a new account which will enable you to register.