DEB & cTACE in primary and secondary liver cancer
HCC is a common type of cancer with increasing incidence, and intra-arterial therapies are often part of the treatment algorithm with several intra-arterial treatment options available today, including c-TACE, DEB-TACE, balloon TACE, radiopaque DEB-TACE and TARE.
Presentations and pre-recorded cases will be organised to allow participants to understand the staging and treatment algorithm of HCC and metastatic liver disease, including immunotherapy. Due to the complexity of treating HCC and liver metastases, collaboration between medical oncologists, surgeons and radiation therapists is needed. Furthermore, highly experienced physicians will present complications and lessons learned.
We hope you can join us virtually for this exciting course!
May 4, 2021 from 09:00-17:00 CEST
Free registration
This webinar is available free of charge to all interested parties. All you need is your CIRSE login details. Don't have a CIRSE account yet? Not to worry! It only takes two minutes to set up a new account which will enable you to register.
Get a sneak peek
We talked to Prof. de Baère and Prof. Jakobs to catch up on some of the topics that will be covered in this webinar, including patient selection, possible complications, and when which method is preferable.
Programme
Browse the timetable to find out what's in store for this webinar!
What will you learn?
Diagnosis, classification, treatment algorithms and treatment options
Review of available materials
Safe and effective use of medical technologies
How to avoid and manage complications
Who should join?
Organised and led by renowned experts, this webinar gives experienced physicians the opportunity to fine-tune their knowledge and learn more about current treatment options for routine as well as technically challenging cases.
Faculty
All sessions will be moderated by hosts T. de Baère ( Villejuif/FR) and T.F. Jakobs (Munich/DE).
Tobias Jakobs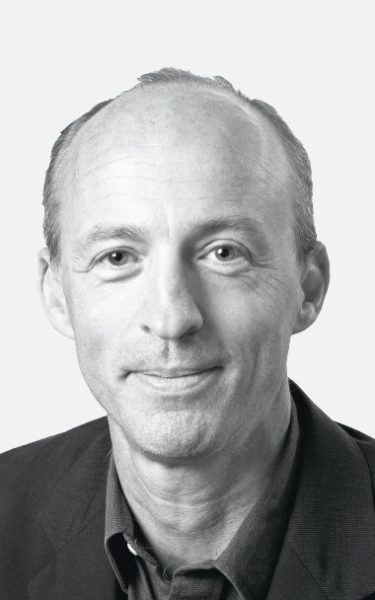 Thierry de Baère
CME accreditation
The CIRSE Webinar "DEB & cTACE in Primary and Secondary Liver Cancer", Vienna (ONLINE), Austria, 04/05/2021- 04/05/2021 has been accredited by the European Accreditation Council for Continuing Medical Education (EACCME®) with 6 European CME credits (ECMEC®s). Each medical specialist should claim only those hours of credit that he/she actually spent in the educational activity.
Through an agreement between the Union Européenne des Médecins Spécialistes and the American Medical Association, physicians may convert EACCME® credits to an equivalent number of AMA PRA Category 1 Credits™. Information on the process to convert EACCME® credit to AMA credit can be found at www.ama-assn.org/education/earn-credit-participation-international-activities.
Live educational activities, occurring outside of Canada, recognised by the UEMS-EACCME® for ECMEC®s are deemed to be Accredited Group Learning Activities (Section 1) as defined by the Maintenance of Certification Program of the Royal College of Physicians and Surgeons of Canada.
Sponsors
Special thanks to our corporate partners for their support and collaboration in making this webinar possible through an unrestricted grant provided without any attempt to influence the webinar's programme, subjects for discussion, content or choice of faculty members. The programme has been compiled at the sole discretion of an independent programme committee.