Complex mechanical atherothrombectomy scenarios. Let's discuss my extremely challenging cases!
Save the date: Thursday, June 24, 2021, 17:00- 18:30 CEST
Vessel preparation is considered to be a very important part of complex endovascular procedures. Mechanical atherothrombectomy also plays a crucial role in achieving successful outcomes in PAD treatment. During this interactive session, the panellists will present and openly discuss a series of extremely challenging Rotarex™S Rotational Atherothrombectomy System cases in which they faced complex or unexpected situations.
The webinar will shed light on approaches and algorithms implemented by the panellists to manage the specific situation and complexities. Attendees will be asked to comment and give their opinion on how such situations are managed and solved in their daily practice. With their renowned expertise in mechanical atherothrombectomy, the moderators will encourage a lively and active discussion throughout the event.
Programme
Moderation: F. Fanelli (Florence/IT), M. Manzi (Abano Terme/IT)
Welcome and course introduction
M. Manzi (Abano Terme/IT)
Use of mechanical atherothrombectomy to avoid distal embolization
S. Bräunlich (Leipzig/DE)
Challenges management in acute covered stent thrombosis
B. Migliara (Peschiera d. Garda/IT)
Complex mechanical atherothrombectomy treatment
M.-G. Stanisić (Poznan/PL)
Take home messages and closing
F. Fanelli (Florence/IT)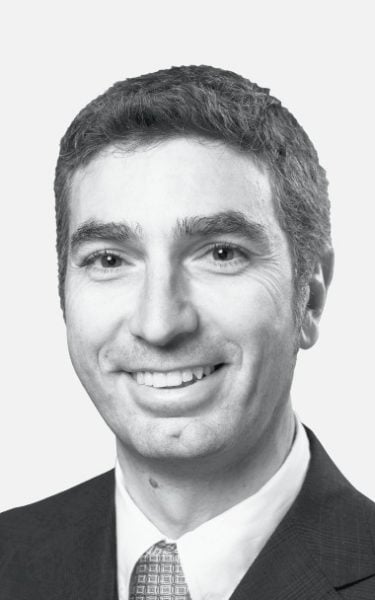 Fabrizio Fanelli
Marco Manzi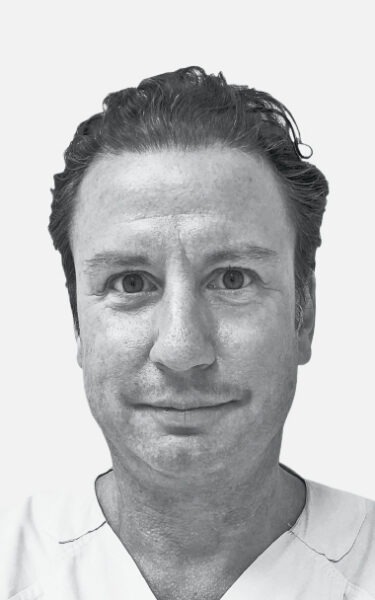 Sven Bräunlich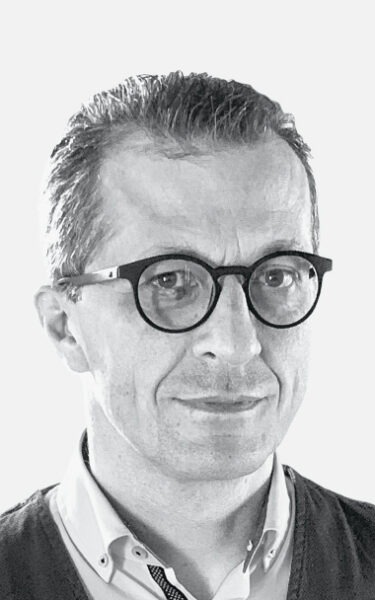 Bruno Migliara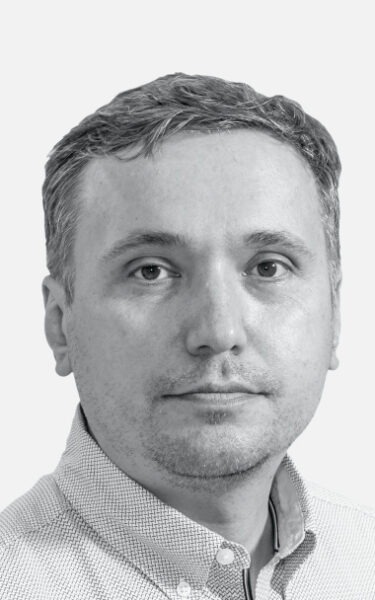 Michal Goran Stanisić
Join free of charge!
Access to this webinar is available free of charge to all interested parties. All you need is your CIRSE login details. Don't have a CIRSE account yet? Not to worry! It only takes two minutes to set up a new account which will enable you to register.